The Canadian High Commissioner to Pakistan, Wendy Gilmour is having a great time in the picturesque Hunza valley. She has been actively coaching hocking to local young girls and boys with the utmost support from the Winter Sports Festival.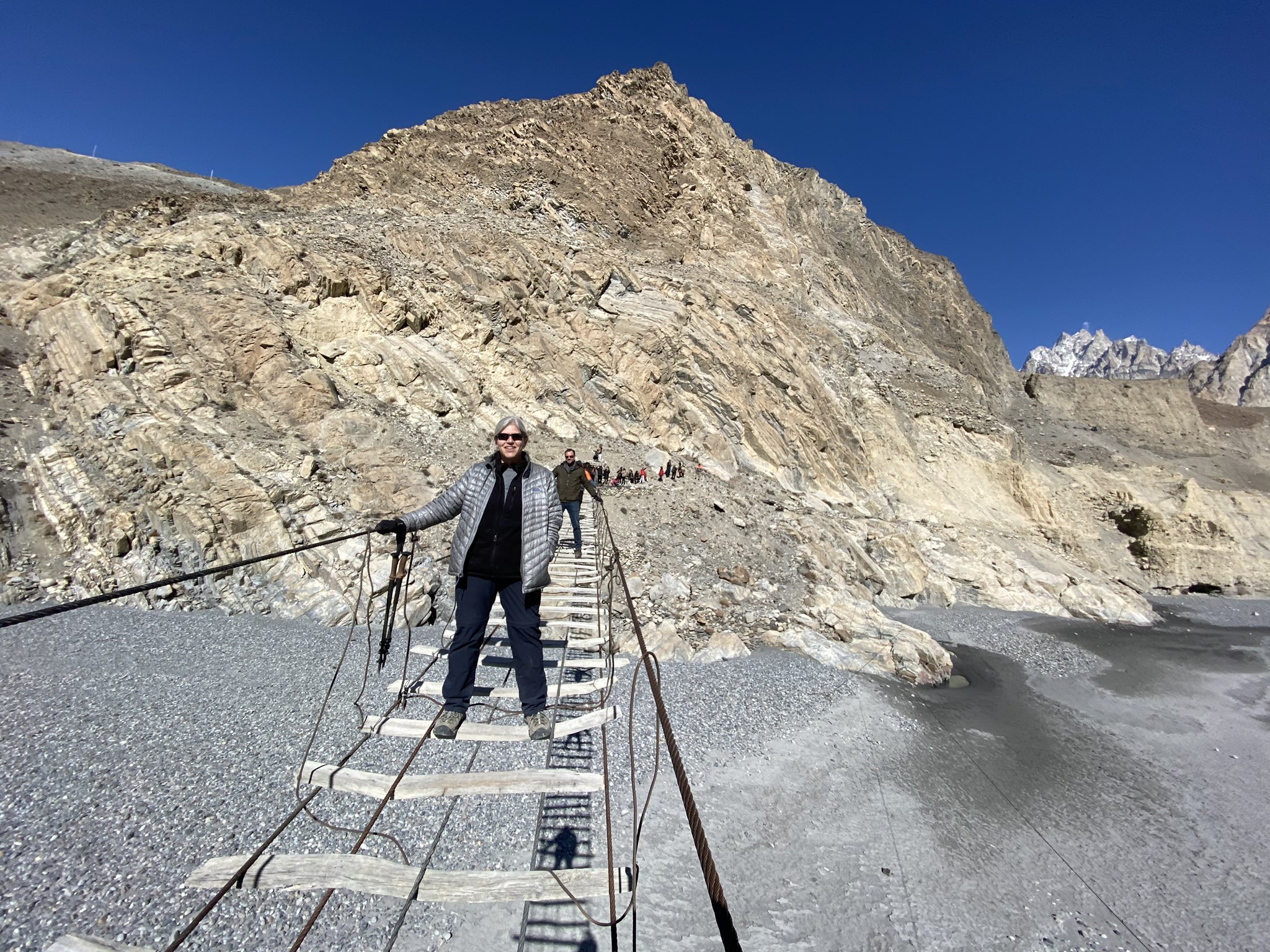 Besides her coaching, Gilmour is heartily working to start a community-led movement for better solid waste management in the area and bring a change for good. She is vigorously working on uniting people to achieve the dream of #CleanGreenPakistan, Prime Minister Imran Khan's nationwide cleanliness and tree plantation movement.
Was great to be able to support a @CleanGreenPK – thank you for coming! https://t.co/CiKf28j2LI

— Wendy Gilmour (@gilmour_wendy) August 28, 2019
The high commissioner to Pakistan showed her utmost concerns about the environmental degradation. Apart from touring the area and exploring the natural marvels that the Hunza valley has to offer, her deal is to support a number of projects that will enhance Pakistan's image worldwide and help develop Pakistan's tourism industry.
She also visited the famous Attabad Lake along with the local authorities and discussed the emergent implementation of waste disposal management. Her innovative efforts to promote tourism also included visiting the iconic Hussaini Suspension bridge and encouraging young women to explore their potentialand participate more actively in adventure activities.
Such potential in Pakistan's young women! I got to visit the #Passu Suspension bridge with the capable new graduates of the 🇵🇰 Youth Outreach Women Guide Training Camp, supported by 🇨🇦 and organized by @Mirza_climb.

#Hunza #BeautifulPakistan @CanHCPakistan #womenempowerment pic.twitter.com/YLHang6ZFW

— Wendy Gilmour (@gilmour_wendy) February 19, 2020