Last week, the Pakistani actor and singer Agha Ali was in hot waters after he made a statement in a live TV show, telling that he asked his wife not to get fat ever. Soon enough, the public called him off on social media for being a fat-shamer.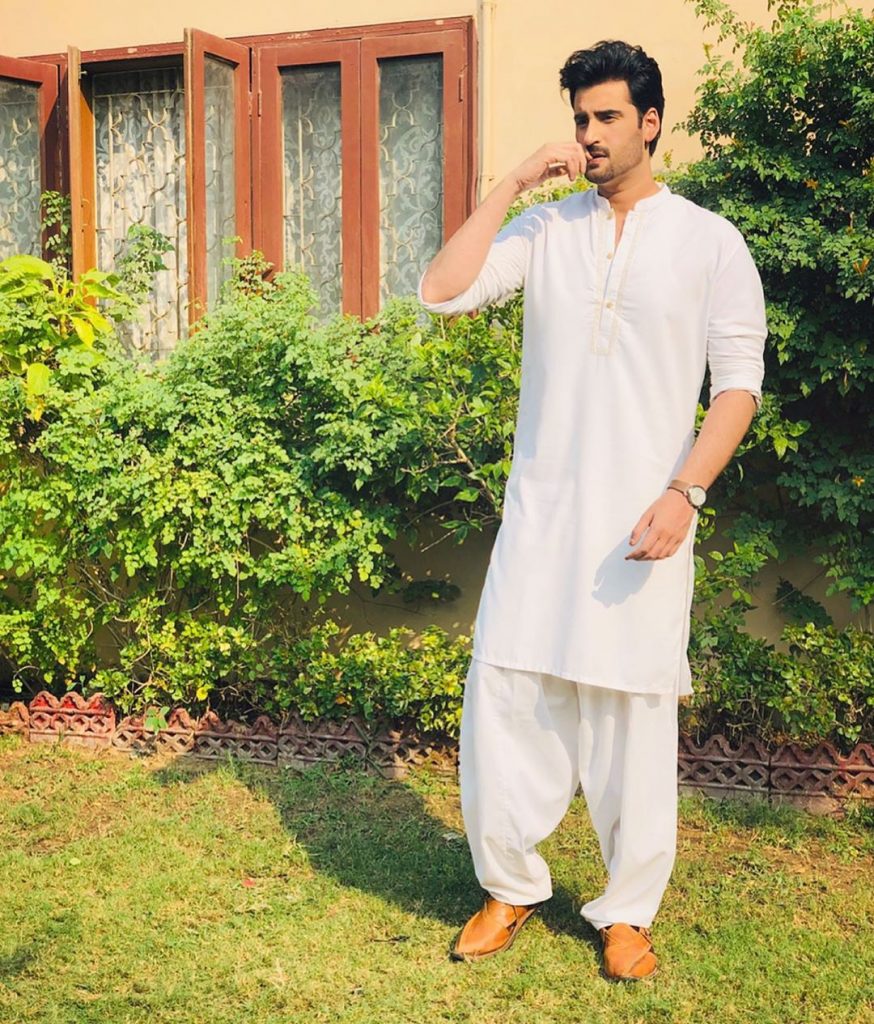 However, as if his bodyshaming wasn't enough for poeple to cancel him, the "Khoob Seerat" star stirred another controversy. And this time; it's way more uglier: he made racist jokes about Pashutns on live TV.
People are asking Agha Ali to apologize for making fun of Pashtuns
Recently, a clip from an interview of Agha Ali started making rounds on internet where he can be seen passing racist remarks about Pashtuns and making fun of the Pashto language. And ironically, his co-stars laugh it off like there's nothing wrong about it.
According to media reports, Agha Ali was invited to a TV show alongside Neelum Muneer who is a Pashtun herself. When the show host asked him if he understands it when her co-star Neelum Muneer starts speaking in Pashto, Agha Ali said he does not understand Pashto and started mimicking Pashto in a very disrespecting tone. The actor also said that whenever he sees someone speaking Pashto, he always thinks they're arguing; adding that he has never seen anyone doing romance in Pashto.
After the clip made it's way to Twitter, people were quick to react and #AghaAliMafiMango soon started trending on Twitter.
Here is what people had to say about his racist remarks:
Racism anywhere is no joke and Pashtuns have forever been made target of Pathan jokes and racist remakrs. It's about time we call people out for being racist towards us and don't let them go away with it that easy.
What's your take on this matter? Sound off in the comments section!