Being single definitely has its highs and lows. Sometimes you feel grateful for being single hearing about your BFF's relationship woes. When you get into bed, you can lie starfish-style! Appreciate being young and free! Go out without, or little, makeup – who's judging?
But when it comes to days like Valentine's day or New Year eve, when you figure out there's no one out there hang out with you because everyone's too busy meeting their boyfriends, life sucks.
Cherry on top: living in a Pashtun houseld and—that too being a girl— comes with its own pros and khans. (pun intended).
Tbh, we are no less than warriors, slashing our way through a storm of 'khalak ba sa wai?', 'tar so pori ba da plar pa kor nasta ye, and of course, 'jenai asi hum da pradi kor wi'.
We penned down ten of the most awkward and hilarious things that every single girl can relate to:
1. When your mom says 'Chi wada shy bya kawa' to everything you want to do!
Suddenly everything is met with the same response 'da chaluna bya da skhar/khawand pa kor ki kawa'. Also, when you, as much as mention moving abroad, you're met with a barricade of reasons to stay home and get married first.
2. All your friends out there are getting married, and you are still home fighting with your siblings.
You are STILL at your parent's home, fighting your brother over the remote control while your best friend is having her first baby next month. Khwar naseeba!
2. Staying single is never an option
When aunties come up to you with proposals of their zalmi sons, they expect either a yes or a no; if you answer that you're planning on staying single, ghata ghwema ba te na joregi, so just keep a safe distance from that rishay wala tror and try being manipulative.
3. They ask you to be patient and that you will meet the right guy when it's time, but you're beginning to think he was hit by a bus.
4. Everyone will constantly remind you that you're single.
"Can't I set you up with this young man I met the other day? He was just the nicest boy. Oh sure, he just got out of jail… but beggars can't be choosers, and you aren't getting any younger honey."
5. Aunties at dawats be like 'Makhke ba pa sabaq wailo ba sa kae?'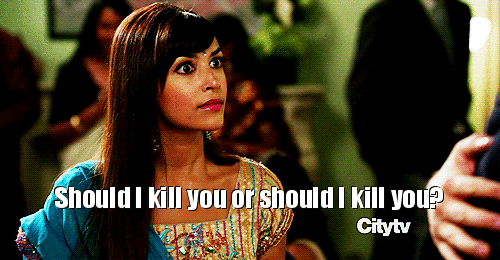 Suddenly studies or work' seem foolish to everyone else and the typical 'da dumra sabaq wailo sa faida?' question gets on your last nerve.
6. Every other boy you interact with is a prospective 'husband'
Forget male friends; you either brother-zone every guy you meet or face incessant questions from your friends and family about the recent male they saw you talking to.
7. Still have to ask your parents for permission to go out…
Even if it's to pick something up from a friend's place, you still have to 'ask' your parents first. And no matter how old you are, you always have to come back home before mazigar/maghrib.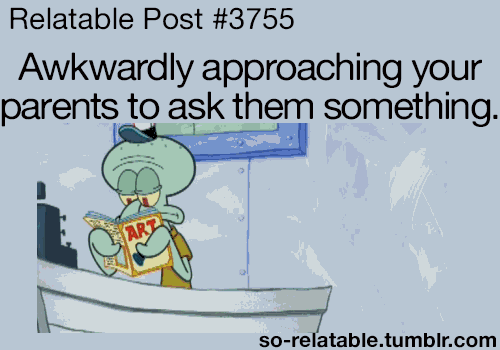 8.… And you have to take your younger siblings along too
Oh yes, you need the mehram around you at all times.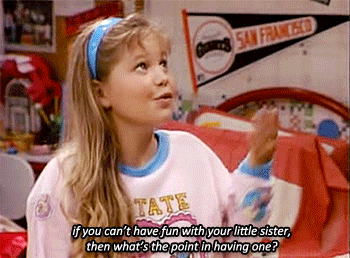 9. And you know that ultimately there are better things in life than love, like food.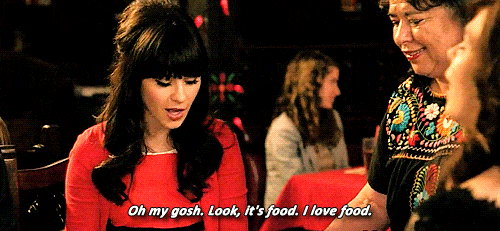 10. It's still all great because you're still the prettiest jalkai in town!
No skharganai, no khwakhi and no mashuman to worry about—People hate you because they ain't you! You're still pretty and single, you don't have to care about many things, and because of your freedom, you are envied by many.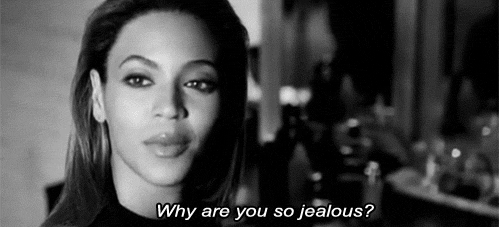 We understand that it is really tough to be single these days, but there's no doubt that flying solo is sometimes way better than dating or getting married. Married life is another ballgame; so reap the benefits of your single life while you still can.
This may be one of the only times in your life when you can do whatever you want and when you want it. It is just as important to be a strong-headed, independent woman as it is to maintain a family.