We all know Pashtuns love to have fun. Be it in a friends' circle or anywhere else, they always know how to lighten the mood up. And the zalmi in particular? Oh yeah, they know what to do.
But sometimes weird things from our community start surfacing the internet which makes you go like: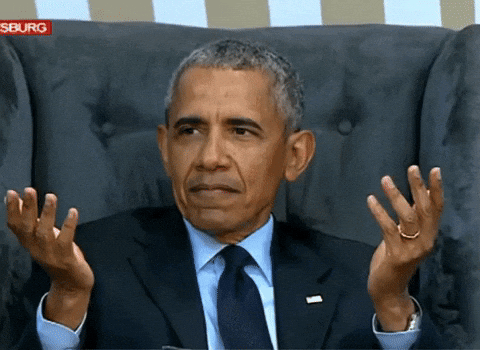 Well this time around, a presitigious college in Peshawar received an application so weird, someone took a screenshot and posted it on social to reprimand the act, and people had a good laugh.
'John Cena' wanted to study at Islamia College Peshawar and, lucky him, he even made it to the merit list
The Islamia College in Peshawar has recently received an admission application from the American professional wrestler John Cena who applied for BS in Computer Science.
The form which have been circulating on social media shows that a candidate named "John Cena" son of "Undertaker" made it to the 7th position on the BS merit list announced on the college's official website.
Soon after the screenshots starting making rounds on social media, the college administration updated the merit list and omitted the fake entry.
But, we were lucky enough to catch (screenshot) a glimpse of it before it was taken away.
According to the college authorities, the merit was an honest mistake as someone applied to the college using an online form on their website.
Twitter reacts to the khusoosi merit list:
The Fake John Cena's entry on the merit list received a mix of response from the netizens.
Education is more important 😂

— Muhammad Nouman (@nouman254) September 4, 2020
While most of the viewers laughed the posts away thinking it was just a silly prank, there were those who couldn't resist confirming it from the wrestler himself:
Some were evenamazed to see how the fake John Cena even make it to the merit list.
😂😂😂 all this time we thought they were cross checking our documents!

— Saud (@thepukhtunguyy) September 5, 2020
Recently in India, Bollywood actor Sunny Leone's name also appeared on the college merit list in West Bengal for the third day on Saturday where the authorities of the institute have lodged a complaint with the police against mischief makers.
Do you think this was a harmless prank or did the person who submitted this application go too far? I, for one, think it's a great joke. It didn't hurt anyone and was the source of a good laugh. Let us know your opinion in the comments below!